When I was
Taking Improv Classes
back in January-February, I did them online. The school was based in LA, but they offered Zoom classes during the pandemic, which allowed me to join from Colorado. A few of my classmates decided to meet in between classes, and I hosted the Zoom meeting.
Today, I got to meet one of them in-person. I've only ever met two other coursemates in-person before (from Write of Passage). So it's always exciting to see new faces without a screen between us.
She came to Colorado with her family on her husband's business trip. They stayed at a pretty fancy hotel, which had multiple buildings situated around a lake. I drove 1hr15min down to meet her and her family. We had lunch together. Then while she had to take care of some work stuff, I strolled around the lake taking photos.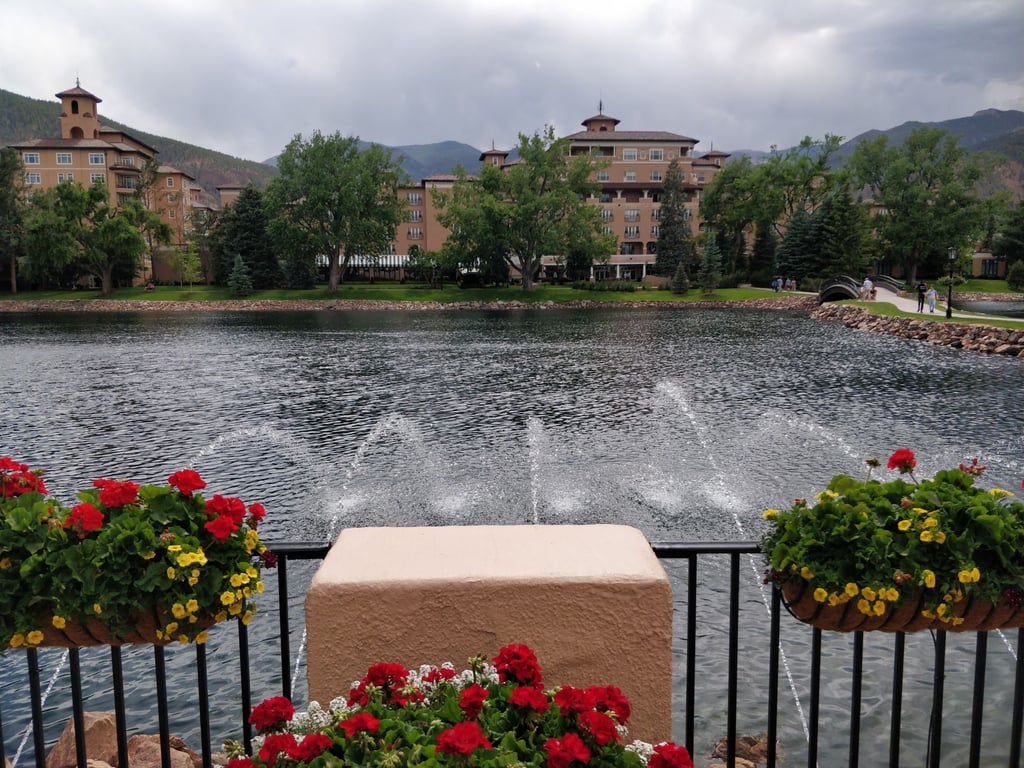 Then I met with her again. We did a few improv practice exercises, and she told me about taking another improv class, this time in-person on a stage. We also shared a bit of our life stories and struggles.
I will be traveling to LA this weekend on my birthday. The following day is a book launch party for Building A Second Brain. I'm going to get to meet even more people at this event that I've only met before in Zoom sessions. I'm looking forward to it! And I may even get to see my improv friend again in a few days, since she lives in LA!